A short story about me.
I am Ashish,
I believe people are the best investments one can ever make. So please allow me the pleasure of knowing you as I introduce myself.
Ever since I was kid, building things was my passion. 25 years down the line, my passion has become my life. I am hard core geek and I take immense pride in saying so. Perfection is attainable and I do not rest in peace until my every project work echoes perfection. Technology is the fuel that drives me to leave an everlasting imprint on this world. Forever hungry for knowledge, I am a firm believer of evolving oneself with time. Nothing has ever made me feel low, because thankfully God has gifted me with a jovial soul.
Cooking is my amateurish pursuit. Drop in my kitchen someday and I promise we'll become best of buddies over pancakes and laptop.
What I Offer!
Web Design
Anything ranging from what you see, to how it works back there on server. Backend & Frontend
Photography
I wanna love to shoot Natural Images and Photographics of Childrens and Animals.
Development
There are hell lot of programming languages out there, and i always love to learn. Statrted with C, by today i know almost 10-12 diffrent languages.
Cooking
Love to eat and love to cook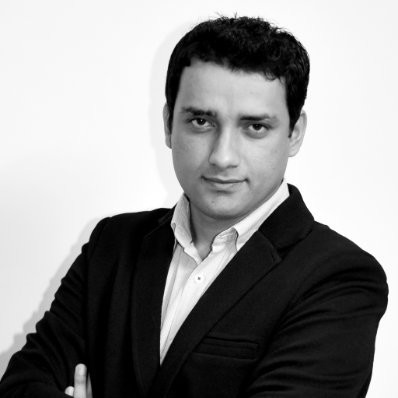 Ashish is true asset to our organisation. He is working with us since inception and have been instrumental in growth of our organisation.He is a kind of person who can wear multiple hats, manage team efficiently and always have a positive attitude in any circumstance that makes him one of those employees which an organisation never want to loose. I look forward to do many more magic together.
Saurav Bhaik
Co-Founder at tagbin and MEDCO | IIT Roorkee Alumnus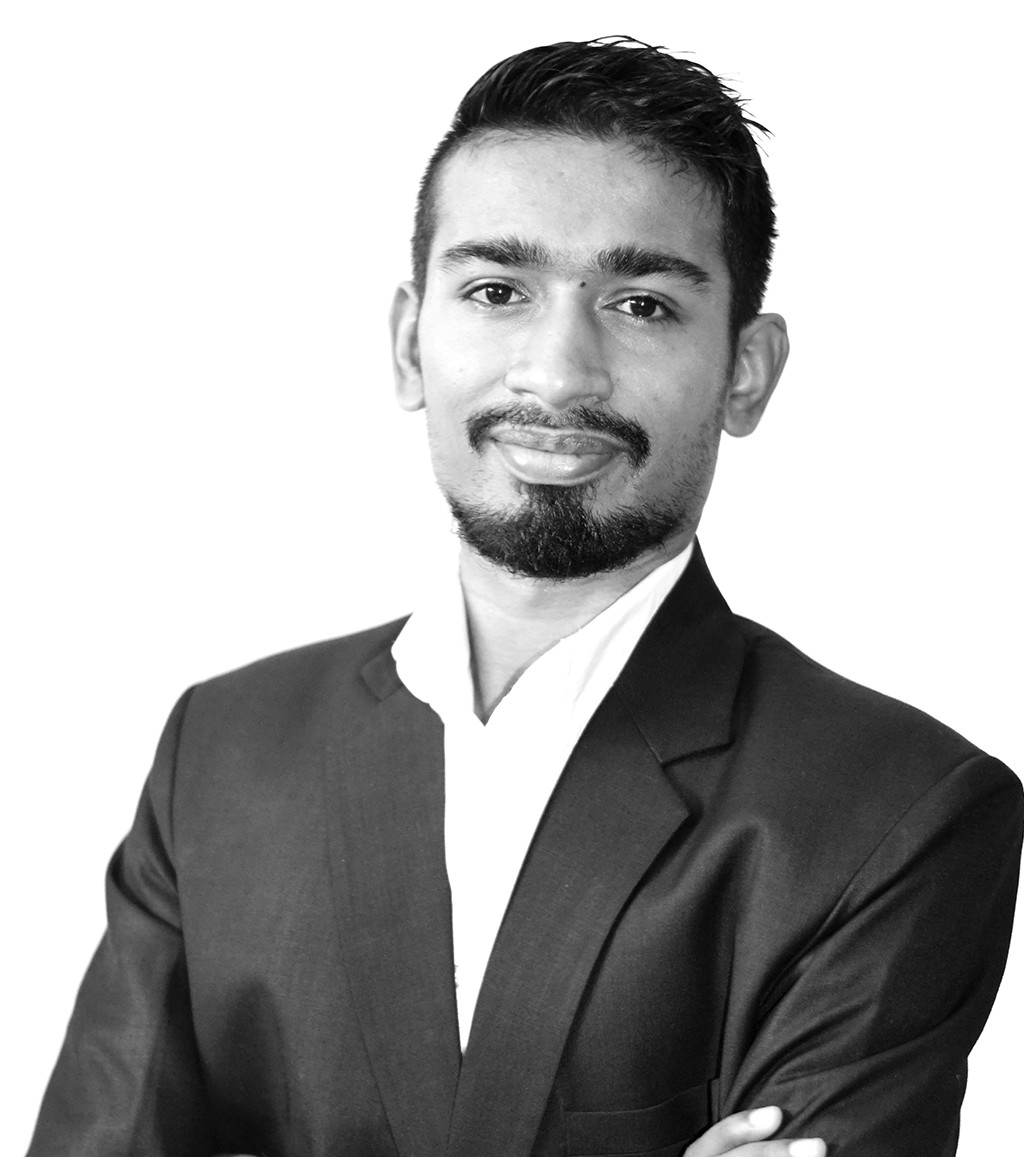 Ashish has been very hard working. His most appreciated quality however, is that he comes forward even at the times when many people start backing off. He is one of the fastest learners that I've come across. He is great as a team player, keeps everyone in the loop. Recently, he has been involved in organising all the projects of past on version control. For a developer, thats the dirty work. He still managed to pull it off happily.
Chetan Bansiwal
Co-Founder at tagbin | IIT Roorkee Alumnus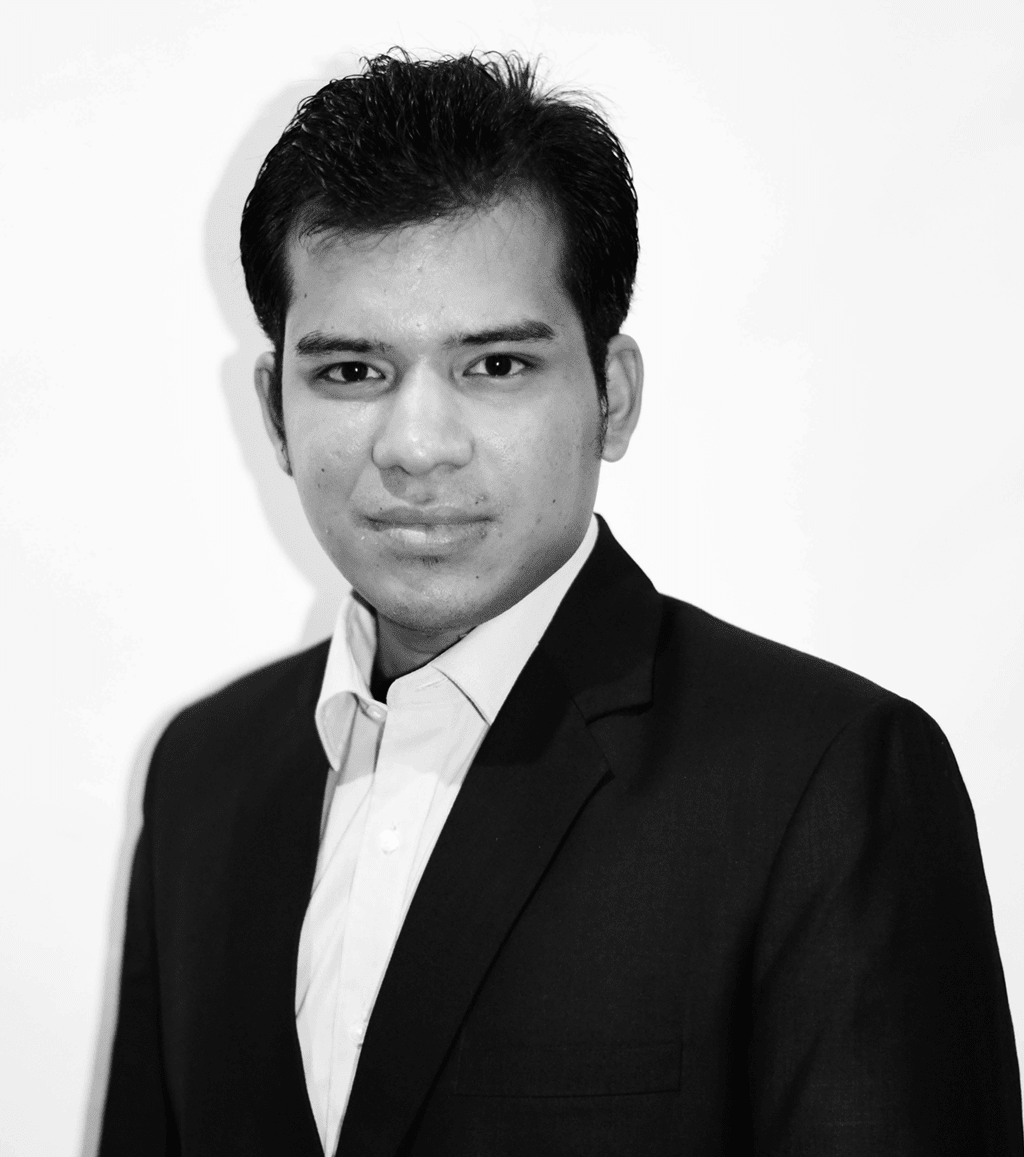 Ashish has tremendous skills in solving problems which can be very complex in nature. He is a champion when it comes to doing things in a very small time frame and under a lot of pressure. His skills are very diverse, be it FrontEnd Development in HTML, CSS and Javascript, application development in C# and backend development in Django. In person, Ashish is very humble, honest and positive to be around. He keeps the environment alive with his always optimistic nature.
Abhishek Negi
COO at tagbin | IIT Roorkee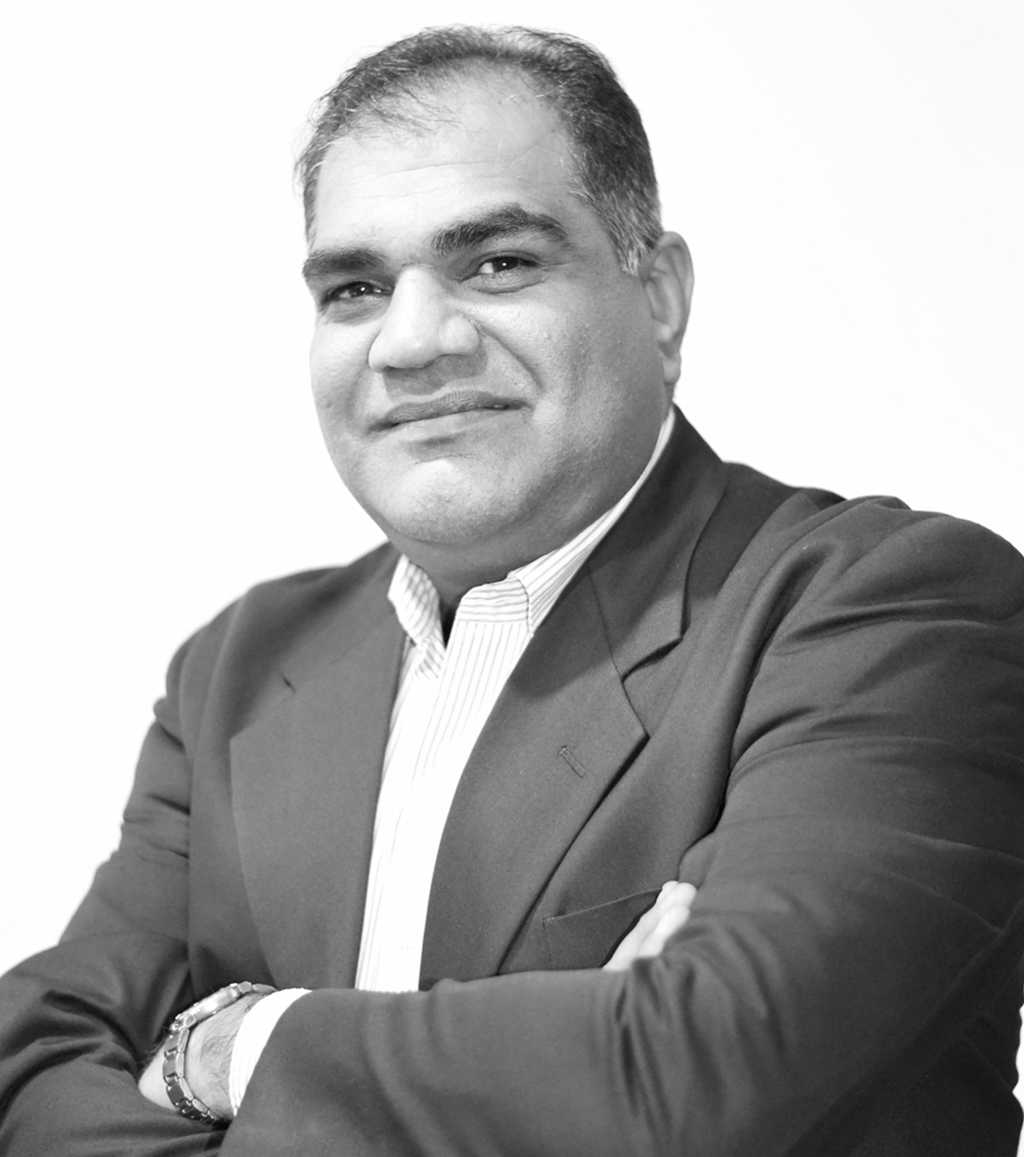 Ashishji is a multi-faceted, multi-skilled and a multi-tasking "one-of-his-kind" unique professional. His appetite to learn new things and capability to deliver excellence is second-to-none. He is the perfect go-to person when you need anything to be solved. And all this in the most humble, positively inclined and always-a-smile-on-the-face approach. Wish you great success in life Ashish
Rohit Khurana
Co-Founder and COO
Skills

GitHub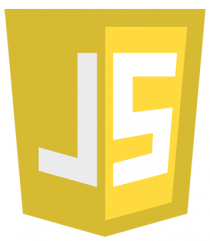 Java Script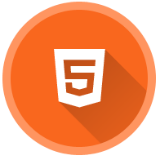 HTML 5

Windows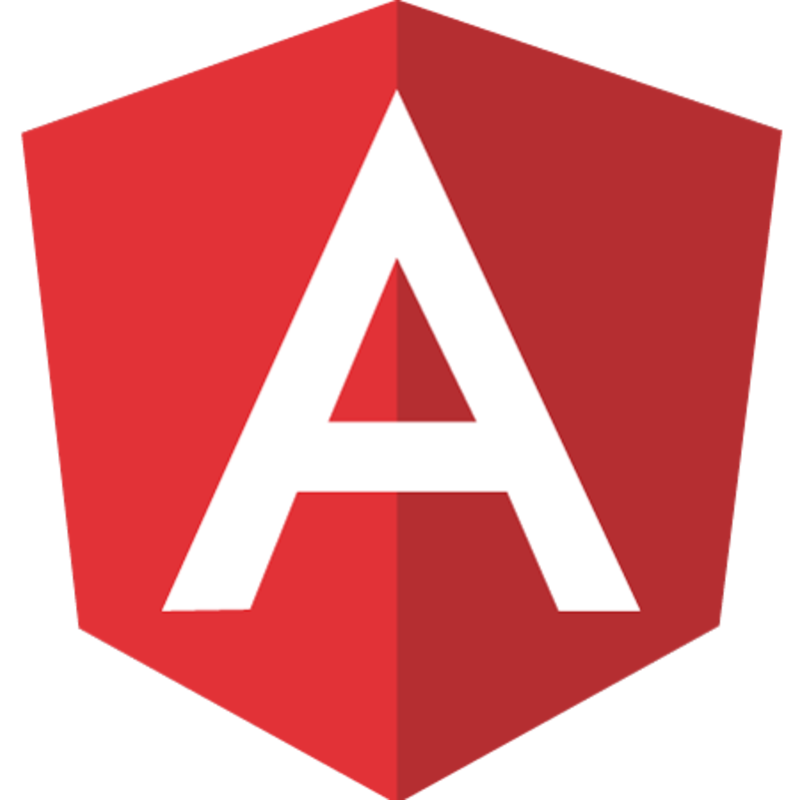 Angular JS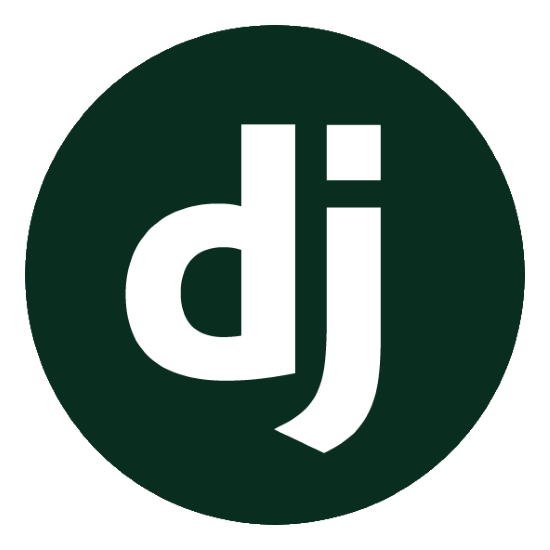 Django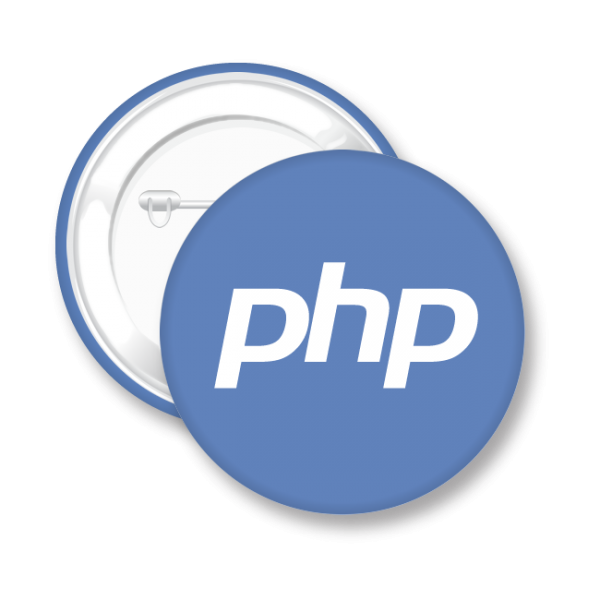 PHP

PYTHON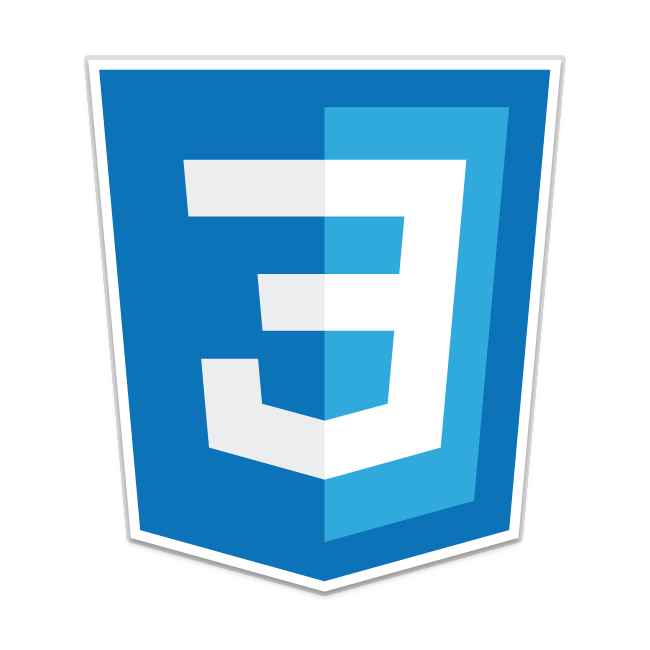 CSS 3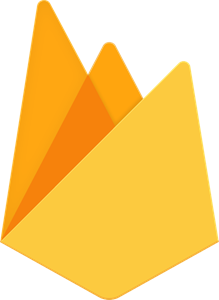 Firebase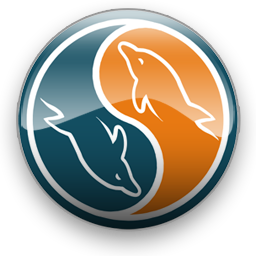 MySQL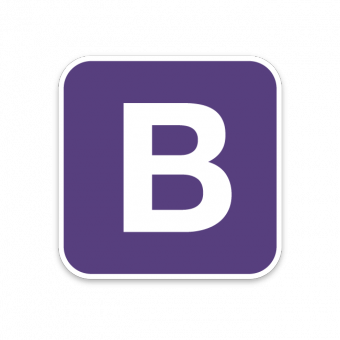 Boostrap
MY
Click to open/close
SKILLS
Get in touch
+91-8881444104
+91-9013250031
Gurgaon,
Haryana, India 122016
me@ashishji.in
er.ashish888@gmail.com